$345
3 Hour Private Sailing Charter
This extended three hour sailing charter allows guests to cover more area and sail further out. After turning at the Palos Verdes Peninsula, we can tack up to the R10 buoy and cruise three to five miles off the coast. Please note if you do not see a date or time that works you, contact us directly or call 310-937-3180.
Book Now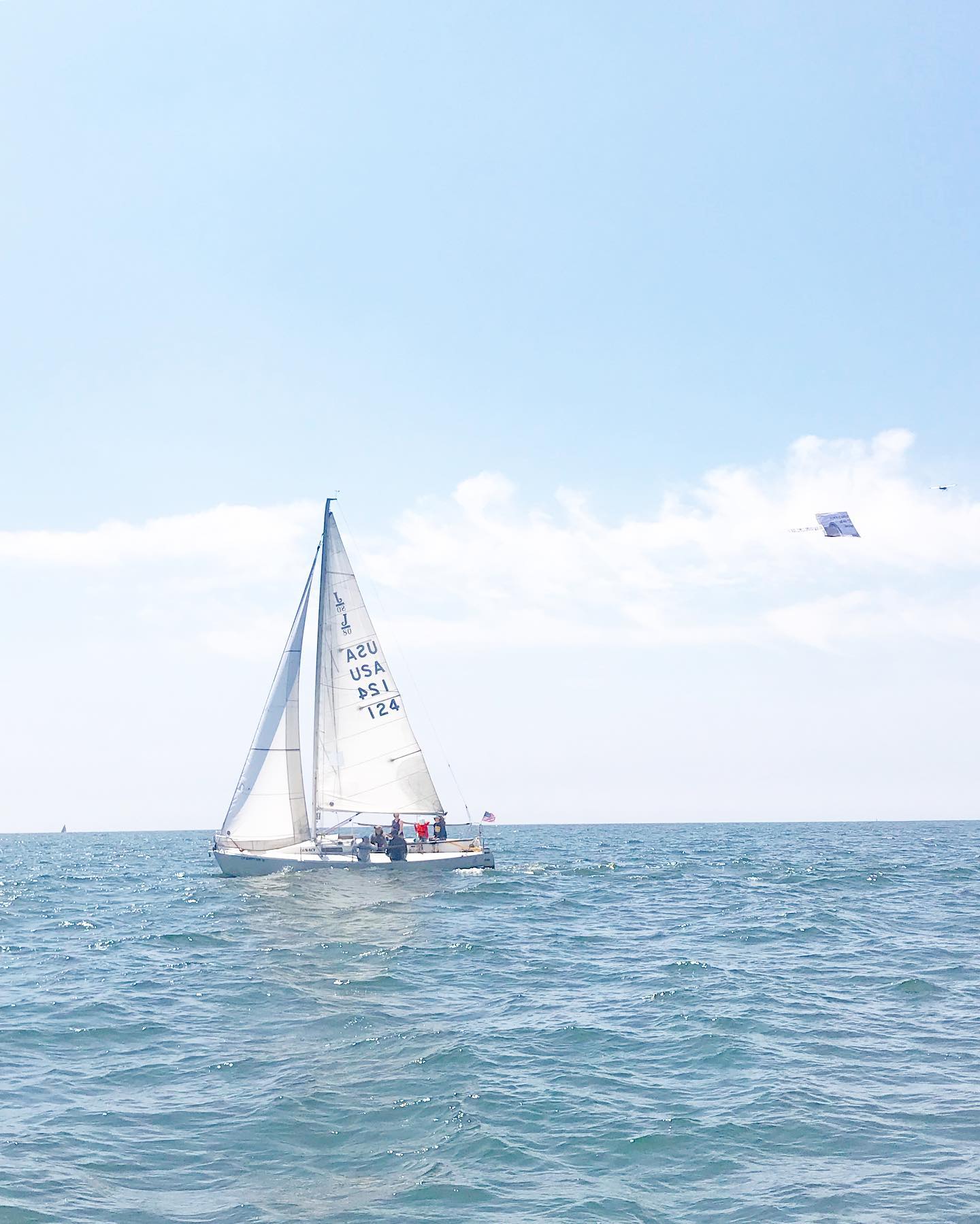 LAST CHANCE
2 HOUR PRIVATE SAILING CHARTER
$235
Our two hour private charters afford you and up to five other guests an adventure you won't forget on a J/80 sailboat. Sit back and relax with an experienced skipper at the helm as you journey to the Palos Verdes Peninsula and then off the coast of Manhattan Beach. Bring whatever you would like to eat or drink.
BOOK NOW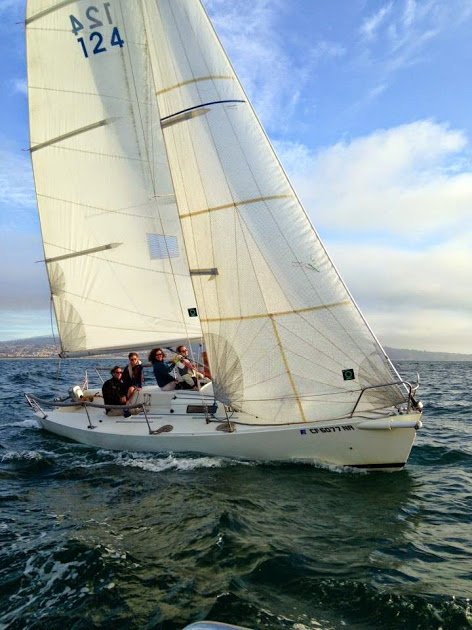 LAST CHANCE
ASA 101 GROUP SAILING LESSON
$75
Each lesson is three hours long conducted on board a J/80 sailboat and booked individually. A full ASA 101 course typically consists of eight lessons, though qualified sailors may complete the required skills and take a written exam sooner.
BOOK NOW
CHECK OUR PAST EVENTS ON INSTAGRAM