PRIVATE SAILING CHARTER
Private group sailing charters at South Bay Sailing offer the best opportunity to relax and enjoy the water stress free. Trips can include up to six people and the boat is all yours along with an experienced skipper. Bring whatever you would like to eat or drink while you enjoy the beautiful waters off Redondo Beach. Private charter sails can be booked for periods of 90 minutes, two hours and three hours. Sails take place on one of our J/80 sailboats roughly 26 feet long. If you do not see a date and time that works for you under our bookings, please request a date using the contact form.
GROUP SAILING CHARTER
For couples or small groups, we offer a shared group charter experience where you will join others onboard one of our J/80 sailboats. Our shared group charters are perfect for individuals or couples who want to experience the joys of sailing without chartering an entire boat.
BAREBOAT SAILING CHARTER
For experienced sailors with an ASA certification or who can demonstrate their skills, we offer bareboat charters where you can rent one of our J/80 sailboats by the hour and sail it yourself. If you have not sailed with us before, you may be required to take a brief test sail with one of our skippers.
REQUEST A DATE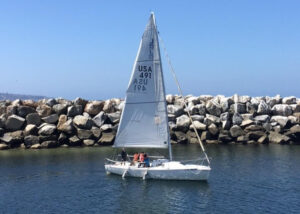 FARR 40 SAILING CHARTER
Our premier charter service ideal for large groups and corporate excursions takes place on our Farr 40 racing boat. This state-of-the-art sailing vessel 40 feet in length provides the ultimate sailing experience. All charters for this boat are by request. 
REQUEST A DATE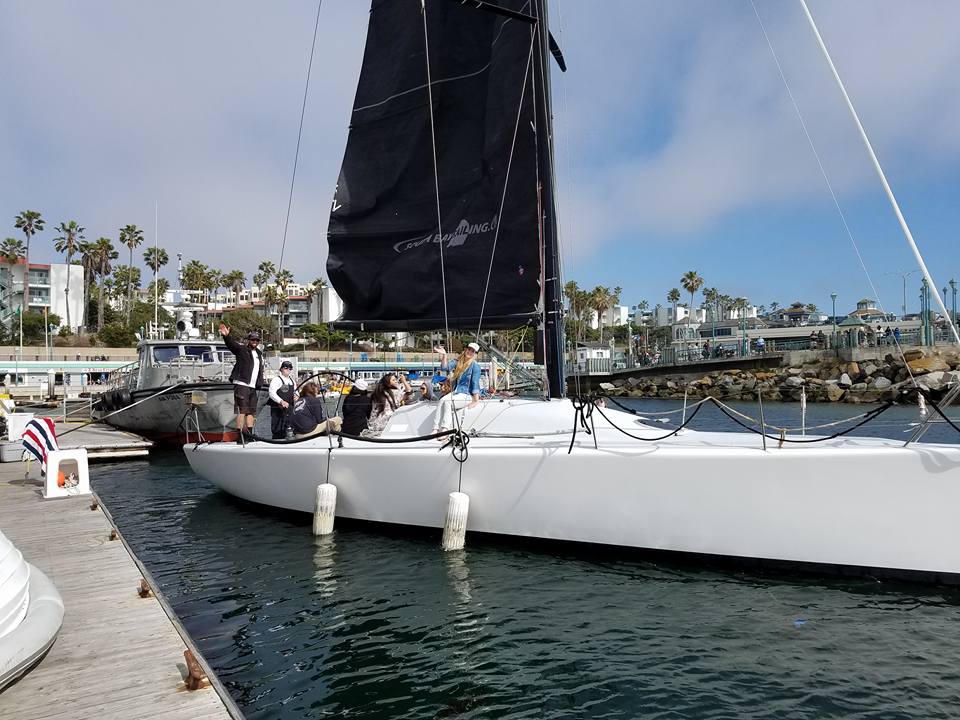 ASKED QUESTIONS AND ANSWERS
We've learned over the years that you have questions. Chances are we've heard them before. Here are some of the most frequently asked questions and answer for charter sailing.