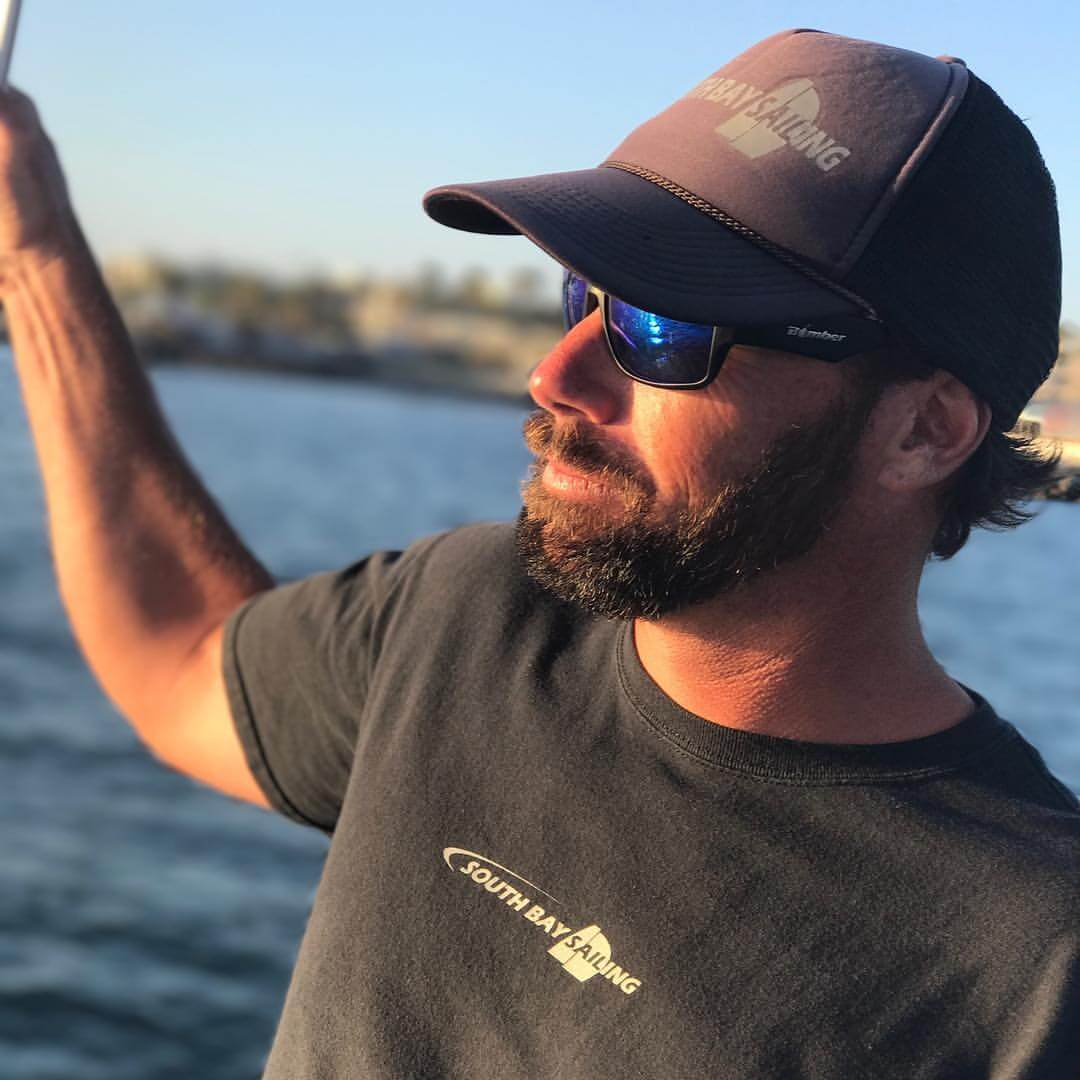 Owner
Wes Huston
South Bay Sailing was founded in 2003 by Wes Huston who developed a love for sailing as a young man competing in races that took him to destinations around the world. Wes has been teaching sailing and chartering ever since. Through South Bay Sailing he has been able to share his love for sailing with countless others.
OUR PHILOSOPHY
Sailing is a beautiful sport on so many levels beginning with the fact that we harness the wind to propel our vessels forward just like our ancestors did for thousands of years before us. When our sails are full, we are one with nature as we glide across the ocean surface. With sailing comes an appreciation of our natural world and a strong desire to introduce new people to its joys and protect it at all cost.
At South Bay Sailing, we believe in sharing our love for the sport and our coastal waters with others. That is why we invite you to take one of our trips, either a sailing lesson, sailing charter or our monthly Sunday BBQ.
OUR TRIPS TO PLACES
Get in touch with us as early as you can to get the best experience.